In 2015 the Orange County Society, with the strong support of the Seigle family, launched a grant program to financially support southern California archaeology students in furthering their education and experience, and whose research will further the body of knowledge of the human past.

Additionally, we promote the dissemination of this knowledge to the general public by having grant winners present their projects as lectures in order to foster interest that will translate into continued and expanding societal and financial support of archaeology and the grant program.

Each year we intend to fund one or more grants up to $2,000. In the first 5 years of this program we have distributed $20,000 to 11 worthy graduate students.
400P

2020 Grant Recipients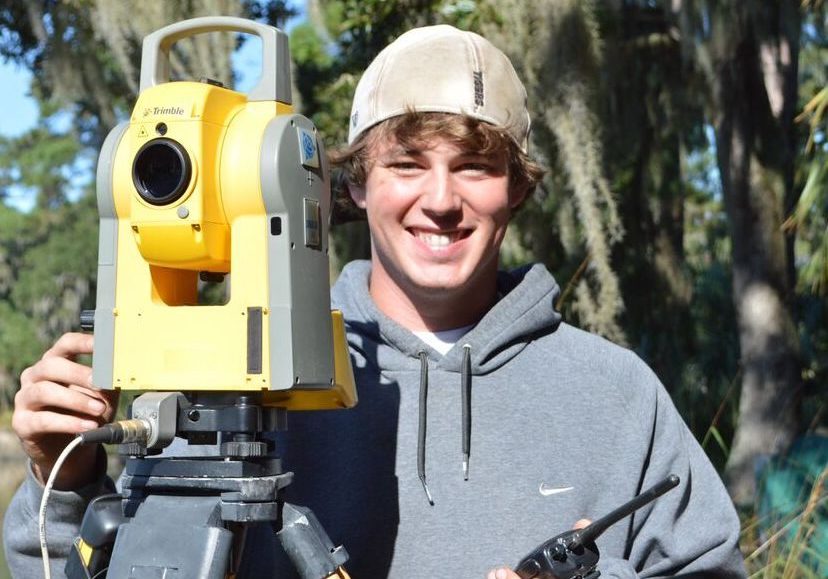 Matthew received his B.A. in Anthropology and History from the University of Vermont, his M.A. in Anthropology from Monmouth University, and is a graduate student in Anthropology at UC Santa Barbara.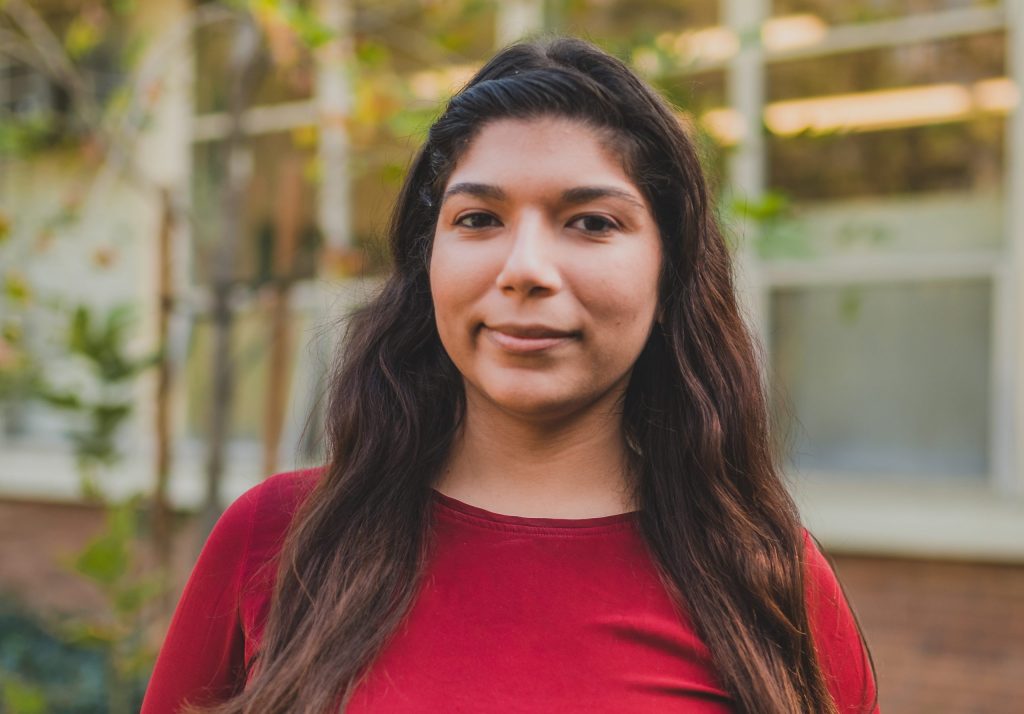 Genesis is a Ph.D. student in the Anthropology Department at University of California, Riverside. She completed a B.S. at York College of Pennsylvania and an M.A. at University of California, Riverside.
LEARN MORE about our previous years' recipients.
2020 • 2019 • 2018 • 2017 • 2016
The Orange County Society of the Archaeological Institute of America maintains an AIA-Orange County Society Scholarship Program. The funds will be raised from the general membership of the AIA-OC and will be granted to an archaeology student in Southern California.

Applications open after the first of the new year. And are generally due by end of March. However see application forms for specific dates. Links to forms can be found at the bottom of the below linked page.